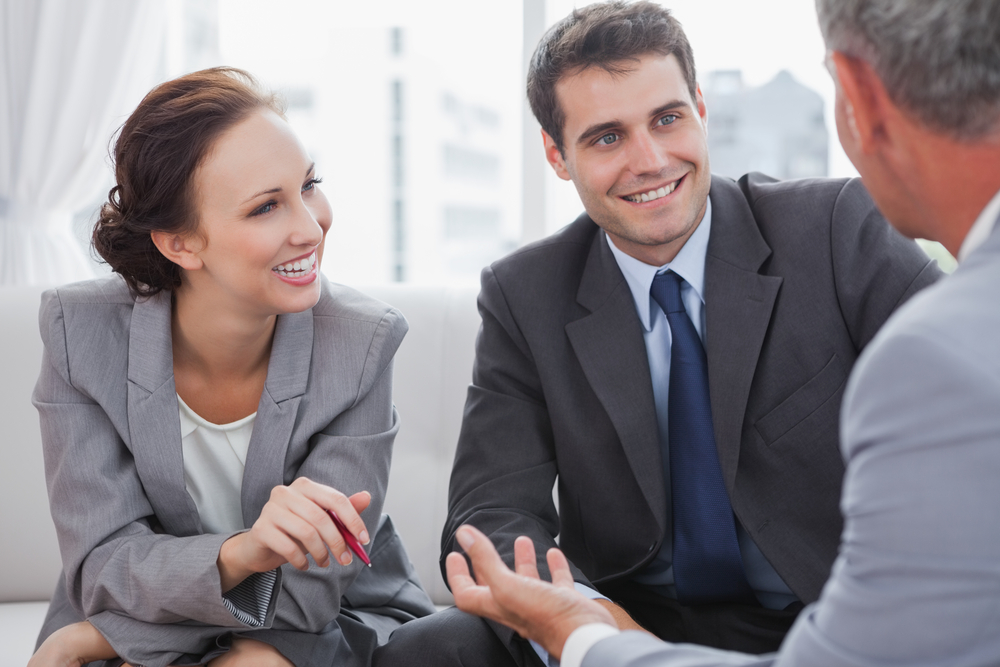 If you feel like your business is lagging behind your competitors, your customers' online experience is poor or you've found it difficult to make the web work for your business, we can help.
Finding straightforward solutions to complex business and technical problems is essential to how we work. We don't oversimplify problems; we understand them well to ensure that we provide thorough, effective and efficient solutions to meet your business' needs.
Understanding the context, the big picture, is an important first step in ensuring that the core issues affecting your business' effectiveness are being addressed and not just the obvious issues on the surface. We can work with you to produce a roadmap that integrates your business and web strategy to get your whole business moving forwards to meet and surpass your objectives.